Your Logistics Services Concierge™
At Resilient Freight Solutions, we minimize unnecessary logistics headaches by alleviating your workload. Working with us is like having a dedicated logistics department without the overhead expense.
We take care of everything!
LTL, Full Truck, Flatbeds, Courier Services and more!
We are certified WBE, MBE, SBE, HUB (TX)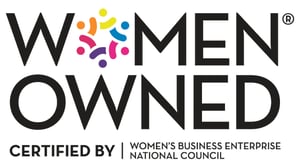 Freight Brokerage Services
Moving Your Business Forward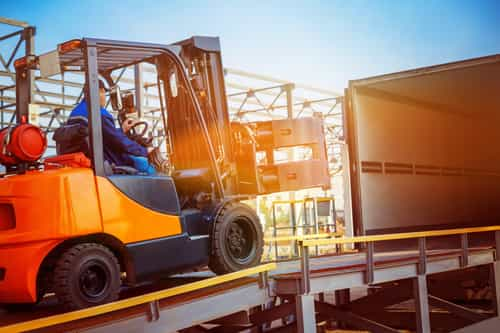 Less Than Truck Load [ LTL ]
Less-than-truckload [ LTL ] shipping is used for shipments that are too large to be sent as parcels but too small to fill an entire truckload. With Resilient Freight Solutions, you get more than just a way to book your LTL shipment—you benefit from our qualified carrier network, expert logistics support, and leading technology.
Dry Vans [ Full & Partials Loads ]
We will act as an extension of your team and provide customized solutions for your business. Our dedicated Dry Van Team works around the clock to ensure your freight is always picked up and delivered on time. We provide the visibility and care your business deserves. We offer the most comprehensive network of verified, high-quality carriers, helping you enhance your Truckload strategy in today's freight market. With top-notch support and optimized efficiency, our Dry Van team has you covered every step of the way.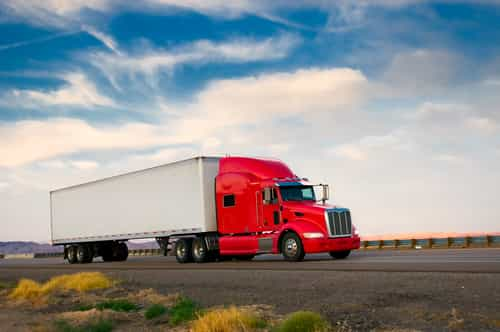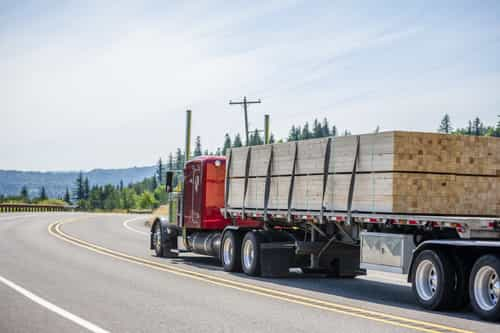 Flatbed
[ Full & Partials Loads ]
Our Flatbed Department specializes in all open deck freight. Our extensive network of transportation carriers utilizes all forms of open deck equipment ranging from hot-shots to flatbeds, step decks, double drops, RGNs, Conestogas, and stretch trailers. We offer extensive access to thousands of vetted carriers in the USA. Whether you need a partial truck space or the whole trailer, we have one for you.
Expedited Shipments & Courier
Our Expedited Team has extensive freight forwarding expertise, cutting-edge technology, and critical relationships within the logistics industry. We utilize all this to ensure your time-sensitive shipments receive the treatment they deserve. Spot market pricing, cost-effective equipment, and real-time communication with 24/7/365 support are just the beginning. If you have urgent, time-sensitive, or essential freight, your time is priceless, so let us prioritize it.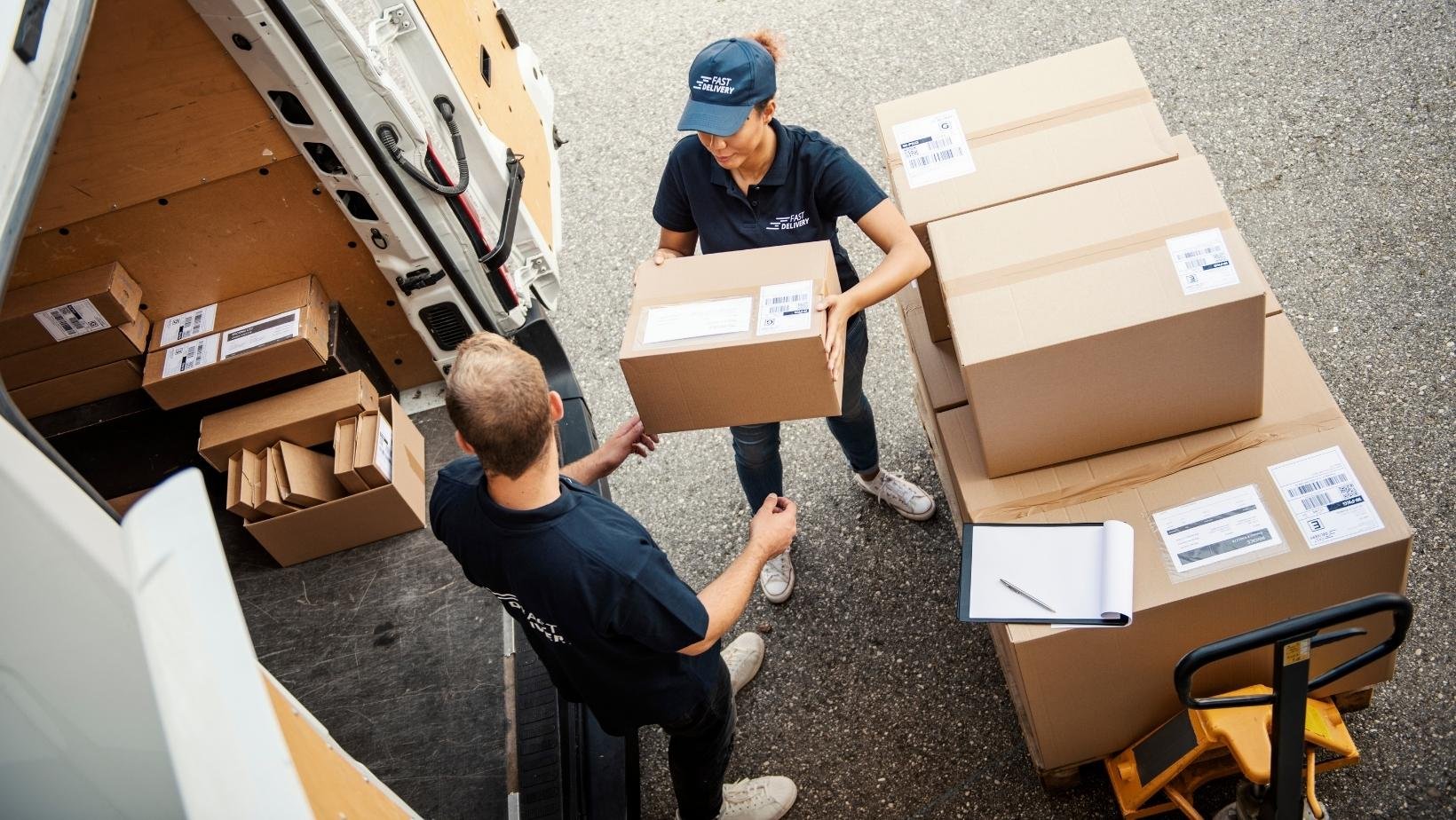 Memberships & Partnerships