Less Than A Truck Load ( LTL )
Perfect for when you are shipping small orders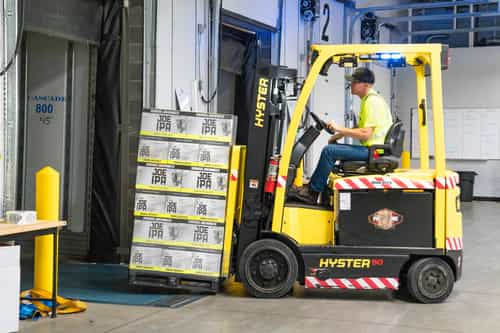 Get more from your LTL
Less than Truckload (LTL) shipping is generally used for cargo that consists of 1 to 6 pallets, requires less than 12 linear feet of space, and weighs no more than 10,000 lbs. It is a more cost-effective way to haul smaller shipments. With Resilient Freight Solutions, you get more than just a way to book your LTL shipment—you benefit from our qualified carrier network, expert logistics support, and leading technology.
Best-in-class carrier network
Compare rates from our 120+ national, regional, and local LTL carrier networks without the hassle of managing each one individually. We vet all carriers for valid DOT numbers, MC authority, insurance, and safety ratings.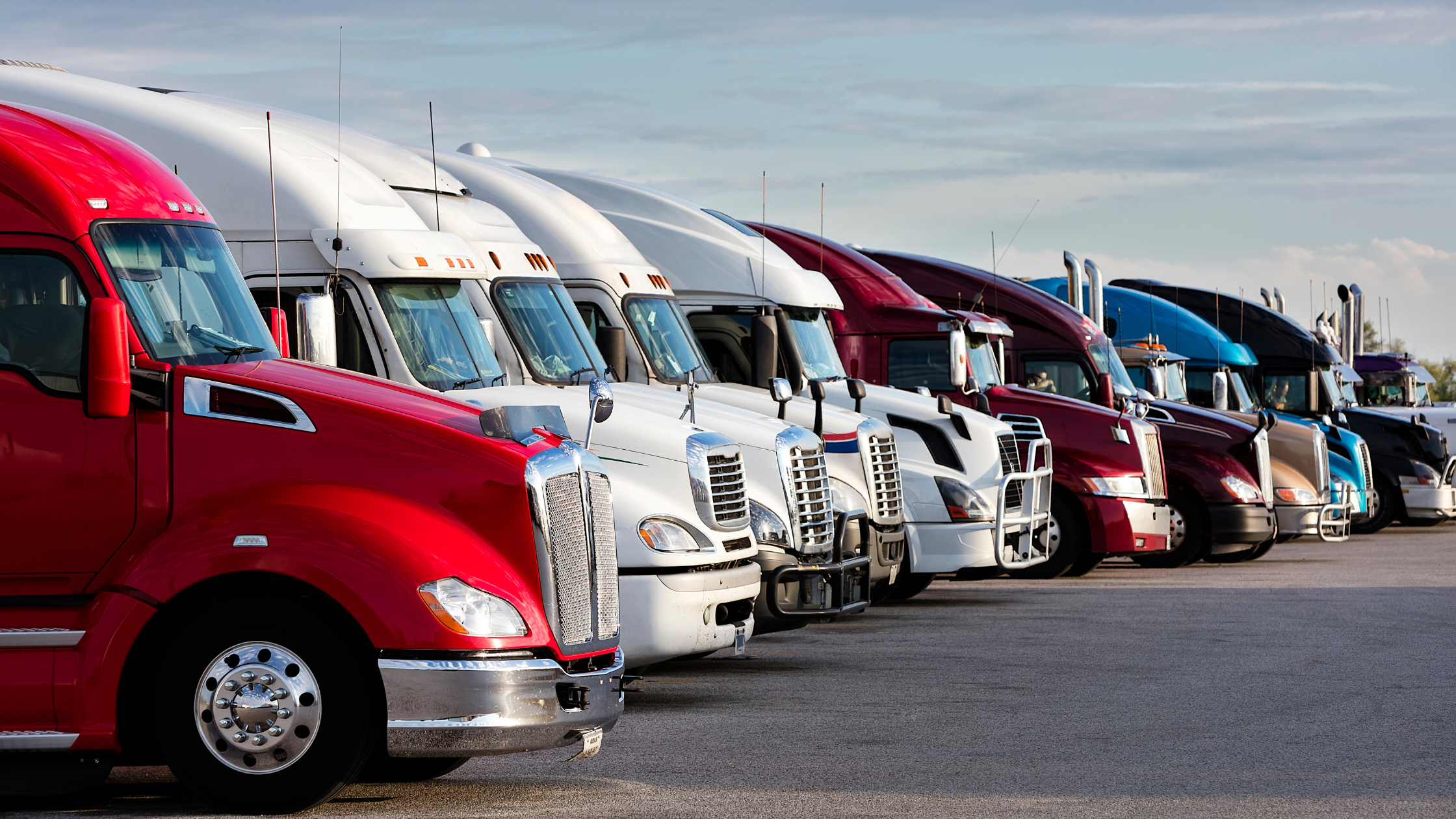 Plus even more
Shop rates from top carriers and manage all your shipments with CA
BO, Priority1's online management tool. Enter zip codes, weight, and freight class to get instant rates and book your shipment same day. No lengthy setup. No complex training needed. It's that easy.
Quote

Choose your carrier based on cost, transit time, and preference

Book

Choose from industry-leading carriers for your specific shipment. Schedule pickups with one click.

Manage

Track your shipments online. Eliminate inefficiencies and accelerate safe, on-time delivery.
Let us help you with your LTL needs
Working with us is like having a dedicated shipping and logistics department without the overhead expense. We take care of everything!