Expedited Shipments
Don't have time to waste? Ship it Expedited!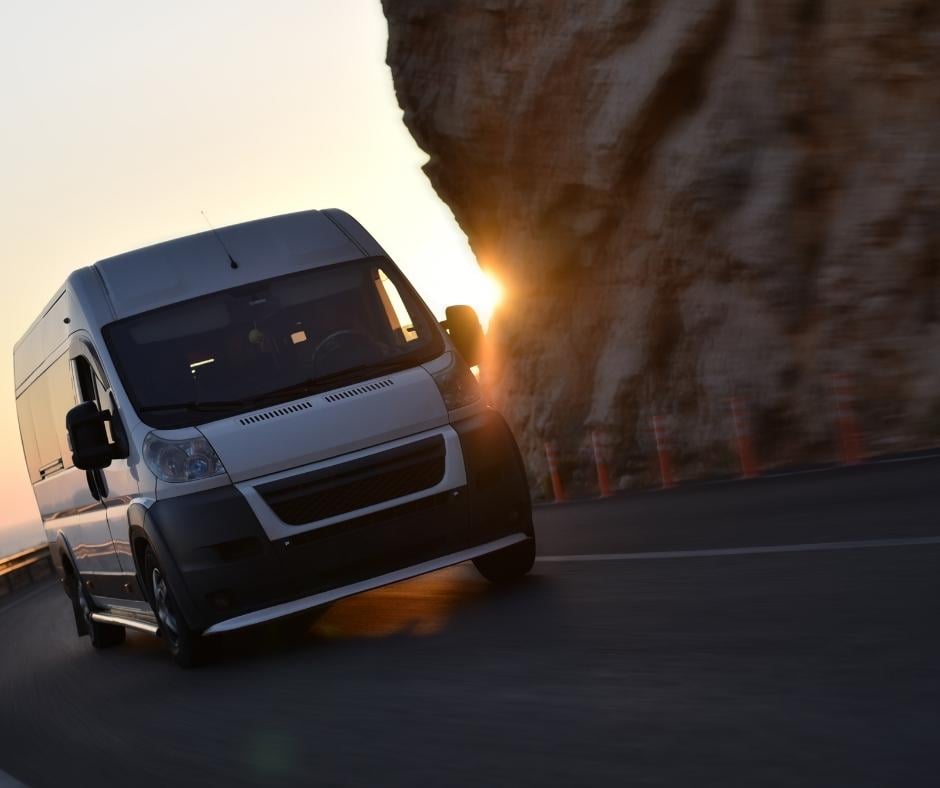 Move your freight fast with Expedited Services
Our Expedited Team has extensive freight forwarding expertise, cutting-edge technology, and critical relationships within the logistics industry. We utilize all this to ensure your time-sensitive shipments receive the treatment they deserve. Spot market pricing, cost-effective equipment, and real-time communication with 24/7/365 support are just the beginning. If you have urgent, time-sensitive, or essential freight, your time is priceless, so let us prioritize it.
Plus even more
Shop rates from top carriers and manage all your shipments with CA
BO, Priority1's online management tool. Enter zip codes, weight, and freight class to get instant rates and book your shipment same day. No lengthy setup. No complex training needed. It's that easy.
Quote

Choose your carrier based on cost, transit time, and preference

Book

Choose from industry-leading carriers for your specific shipment. Schedule pickups with one click.

Manage

Track your shipments online. Eliminate inefficiencies and accelerate safe, on-time delivery.
Let us help you with your Expedited needs
Working with us is like having a dedicated shipping and logistics department without the overhead expense. We take care of everything!