Trucks Loads
Full Truck Loads & Partials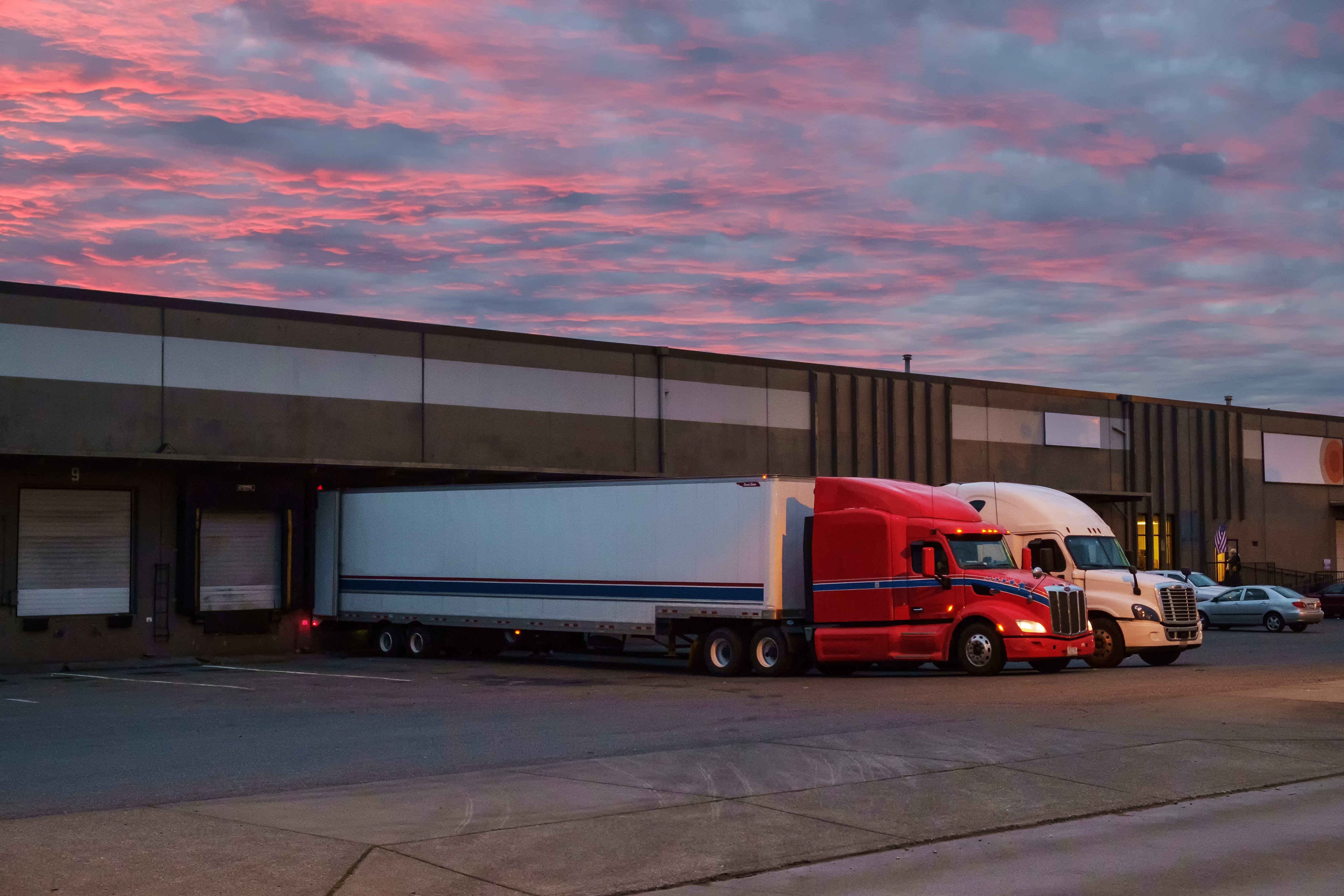 Dry Vans
Our dedicated Dry Van Team works around the clock to ensure your freight is always picked up and delivered on time. We provide the visibility and care your business deserves. With our ever-growing network of carriers, we have a customizable solution for your individualized needs. Count on our supply chain experts to understand shifts in the market. We will act as an extension of your team and provide customized solutions for your business. We offer the most comprehensive network of verified, high-quality carriers, helping you enhance your Truckload strategy in today's freight market. With top-notch support and optimized efficiency, our Dry Van team has you covered every step.
Flatbed
Our Flatbed Department specializes in all open deck freight. Our extensive network of transportation carriers utilizes all forms of open deck equipment ranging from hotshots to flatbeds, step decks, double drops, RGNs, Conestogas, and stretch trailers. Our carriers come equipped with various accessories to assist your shipments every step of the way. Whether it requires pipe stakes, headboards, coil racks, or ramps, we've got you covered. Our experience and understanding of industry specifics will put your mind at ease. Once you know what you are hauling, we will organize the appropriate equipment to do the job right. We can ship any item you have through our extensive network of transportation carriers. So, our Flatbed Team is here to help, from partials to specialized equipment.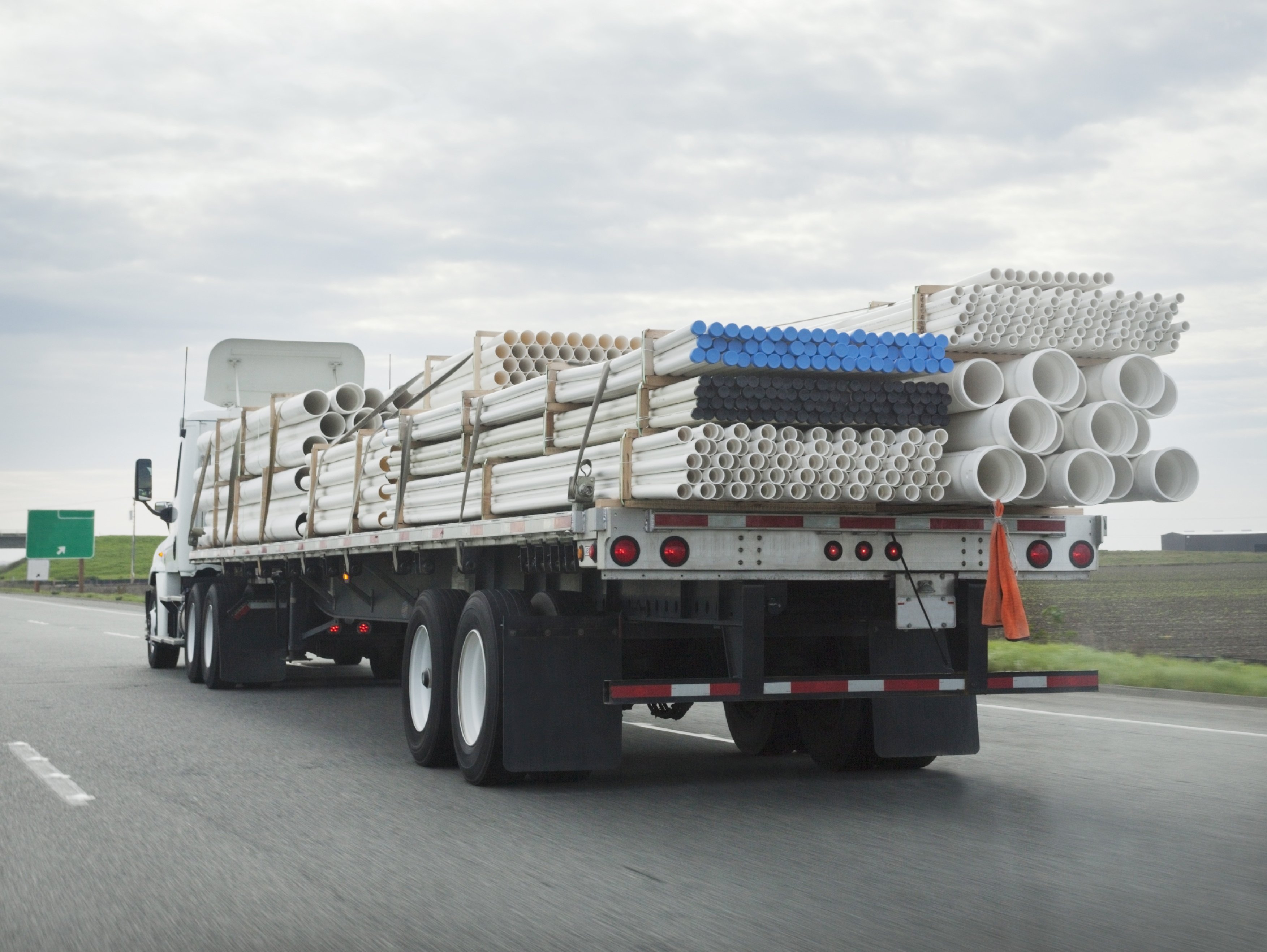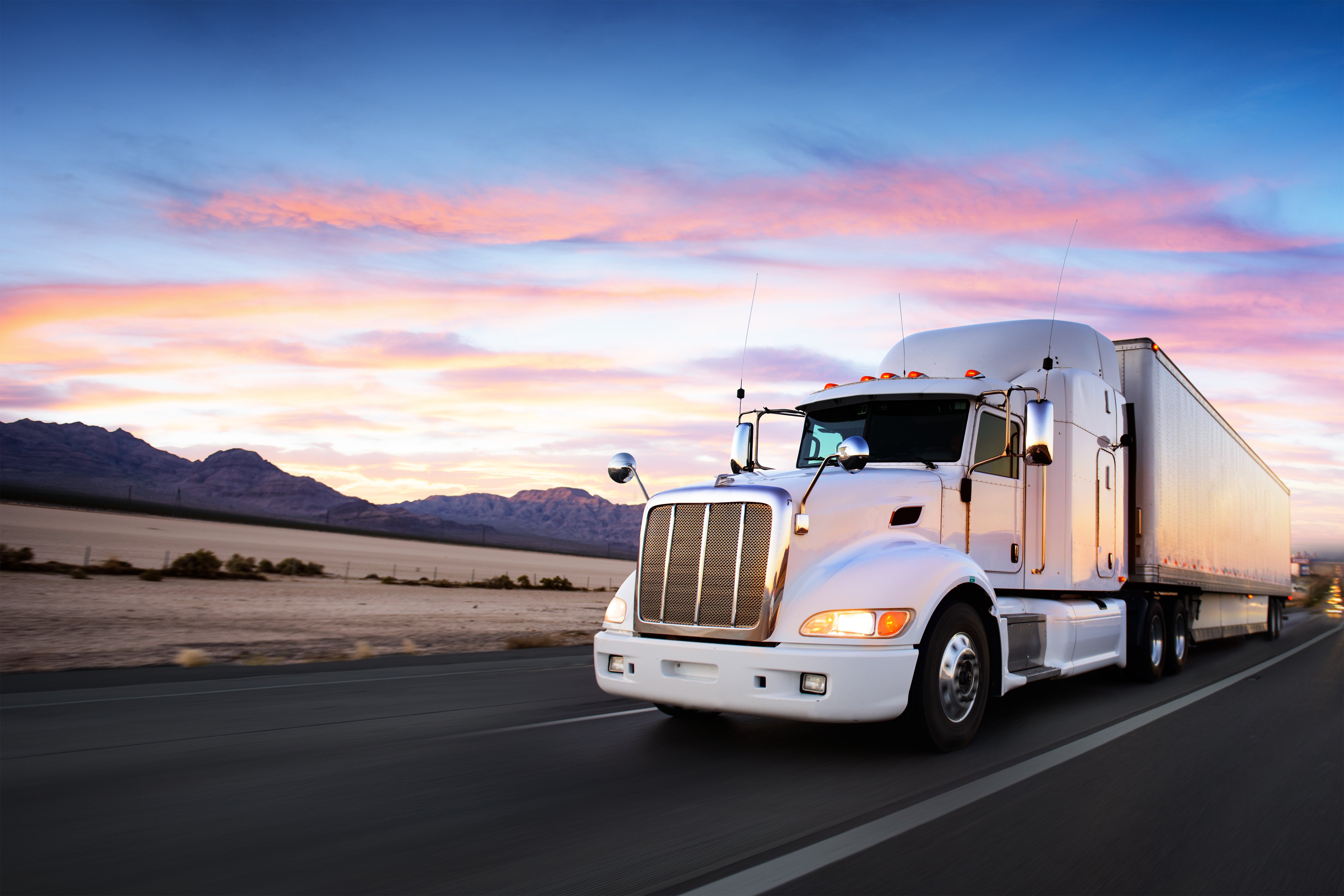 Temperature Controlled
No one likes spoiled milk, rotten veggies, or forgotten fruit. You can rely on us to ensure you are running the most efficient and effective refrigerated supply chain. Our integrations are high-level, and our cutting-edge technology can provide live temperature and GPS tracking for our contracted customers.
Let us help you with your Truck Load needs
Working with us is like having a dedicated shipping and logistics department without the overhead expense. We take care of everything!