About us
Resilience is the ability to bounce back from difficult times in life.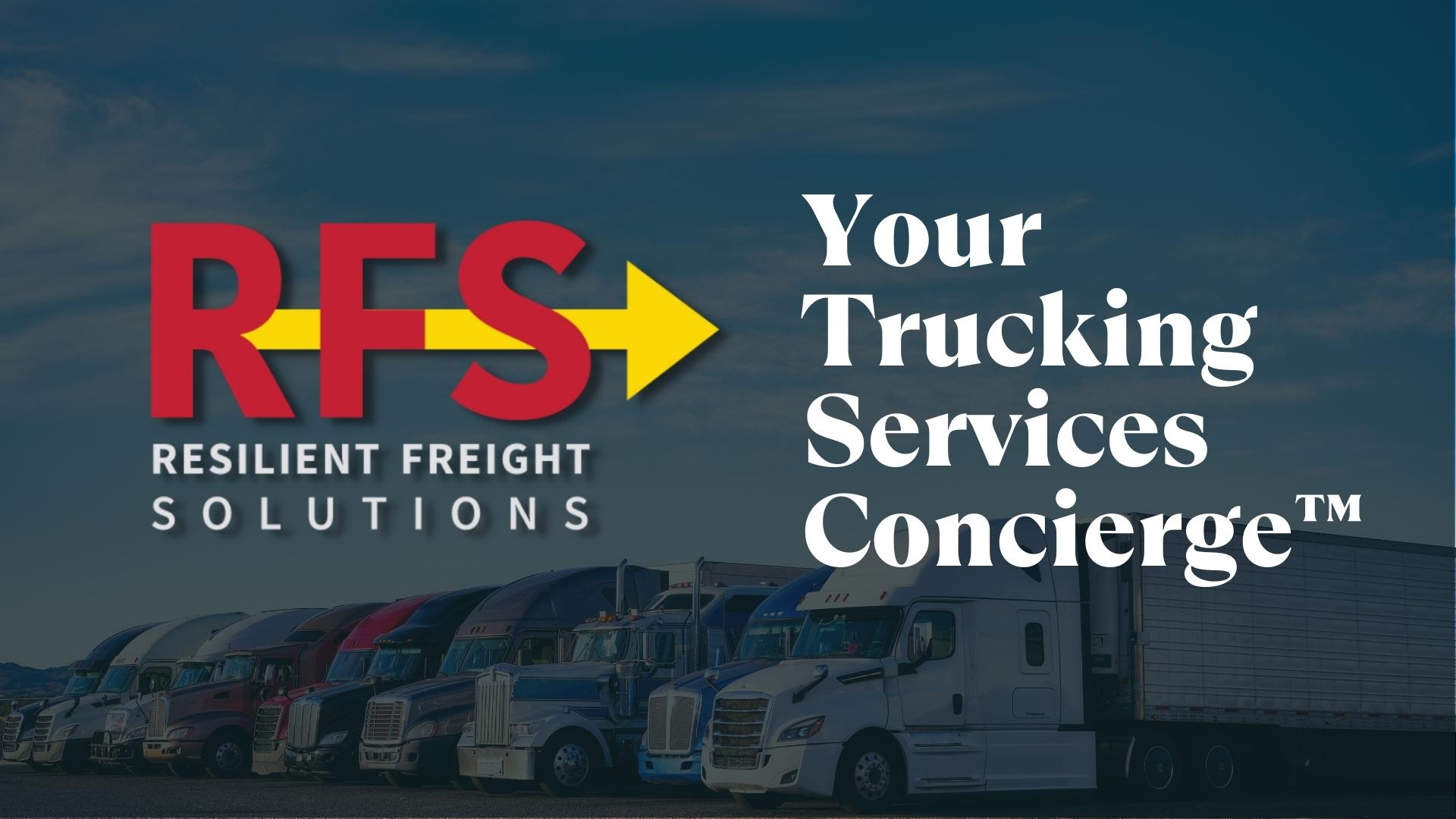 Working with us...
At our core, we're driven by a profound commitment to supporting our partners in every possible way. We specialize in simplifying your logistics challenges, effectively lightening your workload and supply chain challenges. Partnering with us is like having a dedicated shipping and logistics department without the overhead expense. We will shop for the best rates, hire the most reliable motor carriers, and track your shipments until the goods are delivered. Feel free to contact me if you or someone you know needs trucking services. Our comprehensive services leave no detail unattended.
Our core values
Empowerment:

We are dedicated to empowering individuals to pursue their dreams and aspirations
Promotion:

We are passionate about promoting our services and those of other small business owners

Collaboration:

Collaboration is at the heart of what we do.

We are stronger together!

Quality & Integrity:

We believe in delivering excellence in all our endeavors, ensuring that our services contribute positively to the lives of our customers and partners.

Adaptability:

The business landscape is ever-evolving, and we embrace change as an opportunity for growth.





READ MORE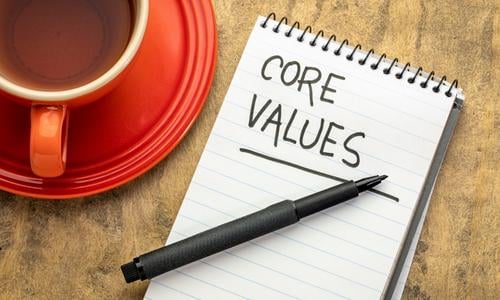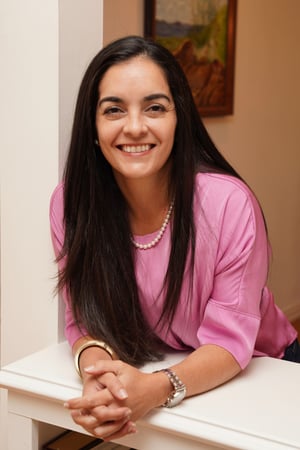 Our Founder & CEO
Haydee Clark is the driving force behind Resilient Freight Solutions, a certified Women & Minority Business Enterprise (W/MBE) freight agency. Her dedicated team excels in providing top-notch trucking and logistics solutions to businesses. With more than 20 years of experience in Sales and Marketing, Haydee has built a solid reputation as a skilled expert across various industries.

Originally from Puerto Rico, Haydee moved to Texas in 2013 to explore new career opportunities. She is passionate about helping women in business, and this passion is evident through her active involvement in multiple organizations. She is Treasurer at the National Association of Women Business Owners (NAWBO), Dallas/Fort Worth Chapter, where she plays a crucial role in supporting women entrepreneurs. She also contributes to advancing Hispanic women as the Vice Chair of Development & Finance with the Hispanic Women Network of Texas (HWNT) Dallas Chapter.

Haydee is an active member of several organizations, including the Women's Business Council Southwest, where she is part of the Women of Color Committee. She is also an ambassador for the Regional Hispanic Contractors Association (RHCA) and a Fort Worth Hispanic Chamber of Commerce member. She is also an active member of the Association of Professional Women in Construction, Women in Trucking, and National Women in Roofing, showing her dedication to promoting diversity and building professional connections.

With an MBA in Marketing, Haydee's education enhances her industry knowledge. Outside of her work achievements, she values quality time with her family and enjoys hobbies like Bonsai cultivation, fly-fishing, tennis, and watching sports.