About us
Resilience is the ability to bounce back from difficult times in life.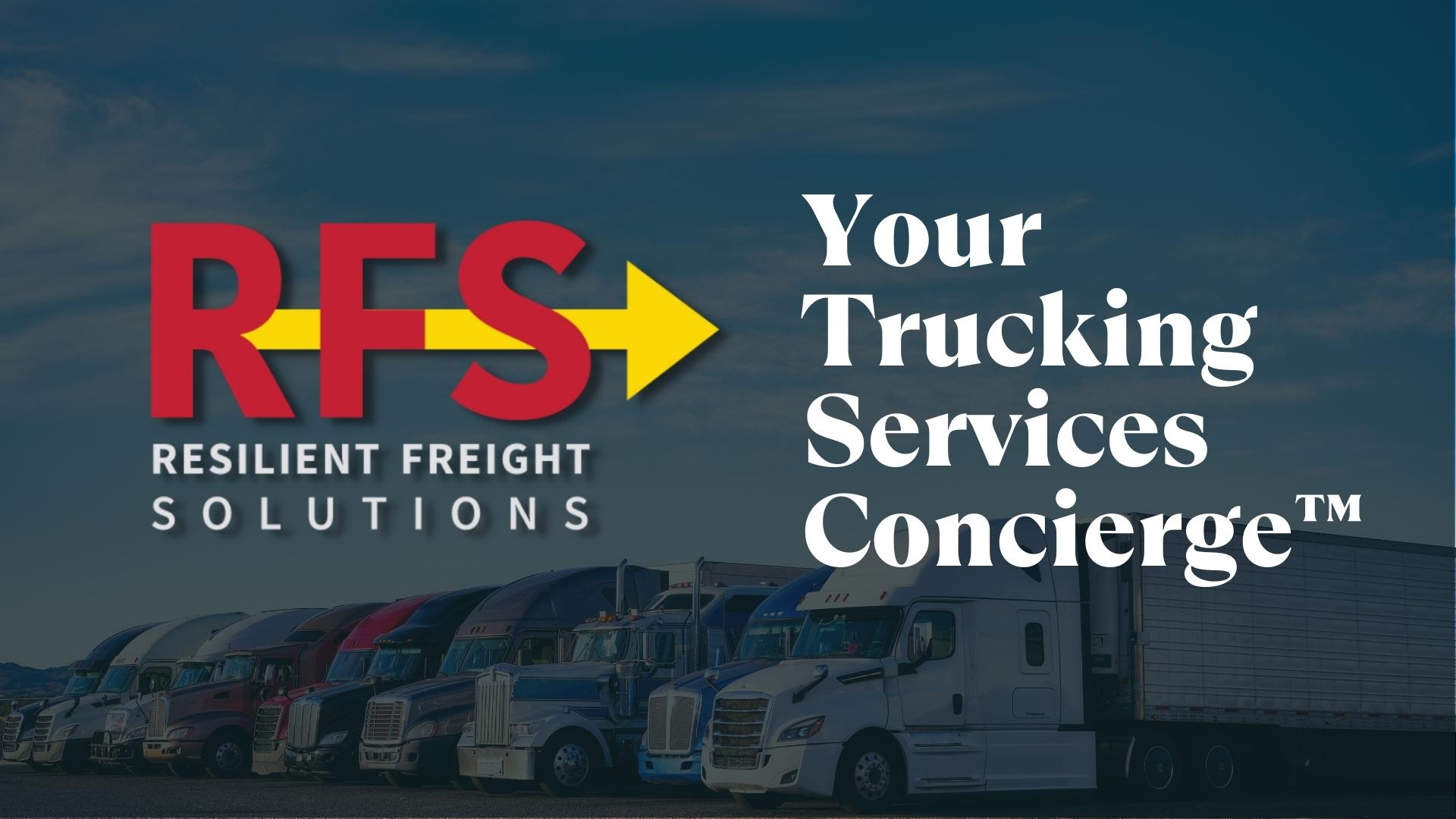 Working with us...
We are passionate about helping others in everything we can. We minimize logistics headaches by alleviating your workload! Working with us is like having a dedicated shipping and logistics department without the overhead expense. We take care of everything.
We will shop for the best rates, hire carriers, and track your shipments until the goods are delivered. Feel free to contact me if you or someone you know needs trucking services.
Our core values
Resiliency: Managing freight is not a easy task; that's why we find the best way to fulfill our customers' needs based on their challenges and previous experiences.
Integrity:

Integrity means being honest and having strong moral principles. We guarantee honesty and transparency in everything we do.

Collaboration:

We are stronger together!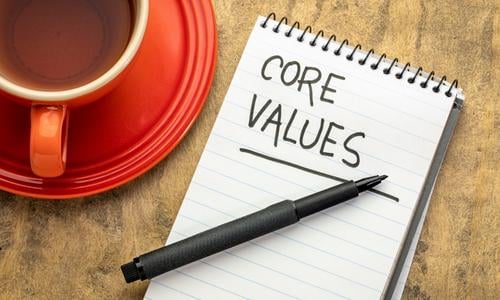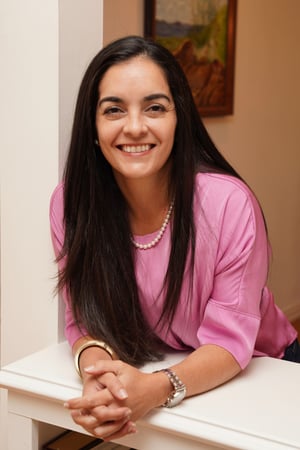 Our Founder & CEO

Haydee Clark is the founder and CEO at Resilient Freight Solutions, a Women Owned (WBE) certified freight agency dedicated to helping businesses with their trucking and logistics needs. For the past 20 yrs, Haydee has worked as a Sales & Marketing professional for various companies in the Food & Beverage manufacturing industry. She was born and raised in Puerto Rico and moved to Texas in 2013, looking for better professional opportunities. Haydee has an MBA in Marketing and loves to spend time with her family. Her hobbies include Bonsai, fly-fishing, tennis, and watching sports. Her motto is "To positively impact someone's life every day."