Local Courier &
Expedited Shipments
Don't have time to waste? Ship it Expedited!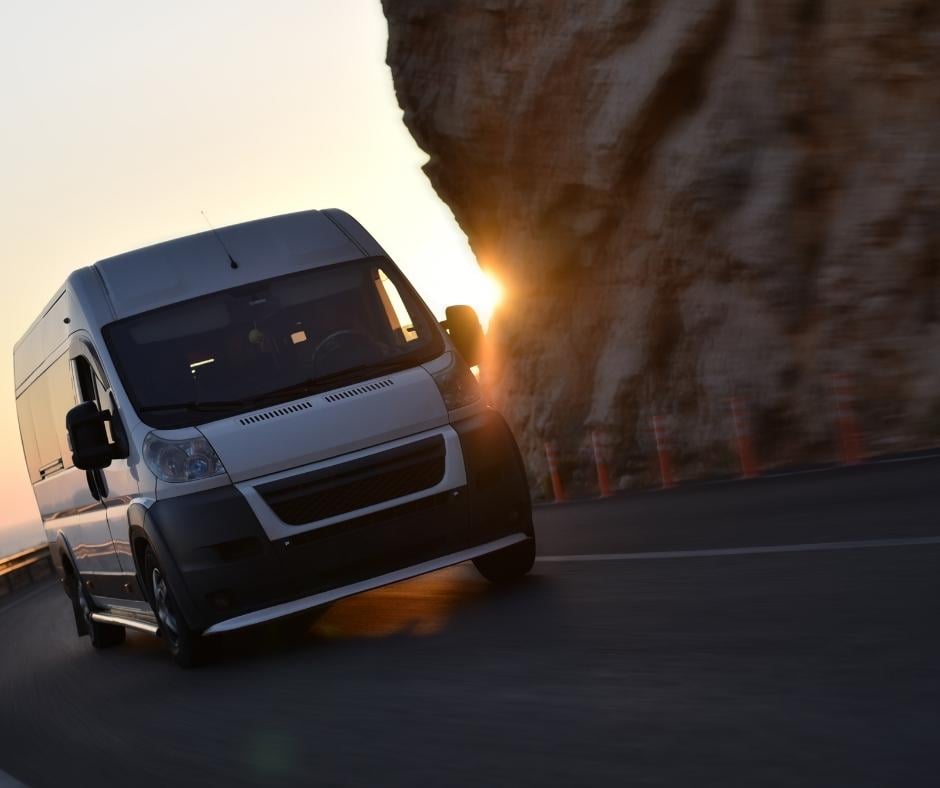 Move your freight fast with Expedited Services
Our Expedited Team has extensive freight forwarding expertise, cutting-edge technology, and critical relationships within the logistics industry. We utilize all this to ensure your time-sensitive shipments receive the treatment they deserve. Spot market pricing, cost-effective equipment, and real-time communication with 24/7/365 support are just the beginning. If you have urgent, time-sensitive, or essential freight, your time is priceless, so let us prioritize it.
Courier & Messenger Services
Introducing Resilient Speedy Solutions, our Premier Courier and Messenger Services in the Dallas/Fort Worth Metroplex!
Are you in need of speedy, secure, and dependable courier and messenger services in the heart of Texas? Look no further than Resilient Freight Solutions! With an unwavering commitment to excellence, we are your trusted partner for efficient logistics solutions within the Dallas/Fort Worth Metroplex.
Our Services:
Express Deliveries: We understand the urgency of your shipments. Our dedicated team ensures your time-sensitive packages reach their destinations promptly, maintaining the highest standards of care throughout the journey.

Reliable Messenger Solutions: Our expert messengers are equipped to handle everything from vital documents to essential parcels. With attention to detail and a focus on security, we guarantee your items will be in safe hands.

Customized Routing: Our cutting-edge routing technology optimizes delivery routes, reducing transit times and minimizing costs. Experience the convenience of tailored solutions that suit your specific delivery needs.

Secure Handling: Your packages' security is our top priority. Our trained professionals handle every item with the utmost care, implementing best practices to ensure your shipments are protected at all times.

Real-time Tracking: Stay informed and in control with our real-time tracking system. Monitor your shipments' progress and receive instant updates, offering you peace of mind throughout delivery.
At Resilient Freight Solutions, we recognize that your shipments are more than just packages – they're a representation of your commitment to your customers. Let us enhance your reputation with our unparalleled courier and messenger services. Trust us to deliver beyond boundaries!
Contact us today to discover how our services can revolutionize your delivery experience in the Dallas/Fort Worth Metroplex area. Your logistics success starts with Resilient Freight Solutions.
Let us help you with your Expedited needs
Working with us is like having a dedicated shipping and logistics department without the overhead expense. We take care of everything!